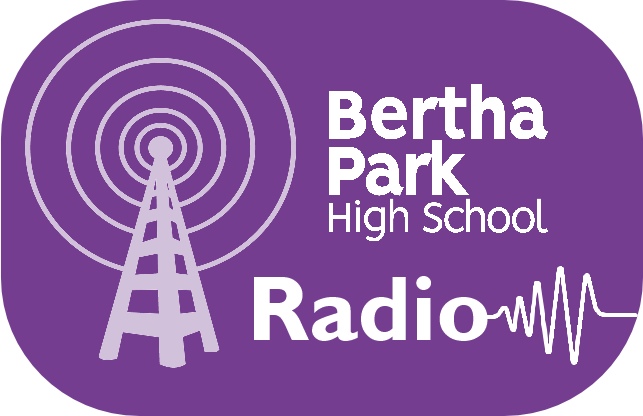 We have teamed-up with Generations Working Together to produce radio content and podcasts specifically aimed at older people living in care-homes, sheltered-housing, or on their own.
These broadcasts are written, produced and performed by the pupils & staff in our school and contain content tailored to an older generation. When Covid restrictions have lifted, we hope to involve older people in the production of these shows too.
Hit the button below and select one of our podcasts from the list.
For requests, dedications, mentions & shout-outs use the form below.

Or email us - just click here
Or send a letter: Bertha Park High School Radio, Adamson Ave, Perth PH1 0AU