Parent Information
The uncertainty and unpredictability in the current climate can be unsettling for everyone and, to try and help, we have put together some resources which we hope you find useful. Have a browse and take note of some really helpful tips on protecting your own, and your children's, physical AND emotional health.
Click on the images for a link direct the webpage.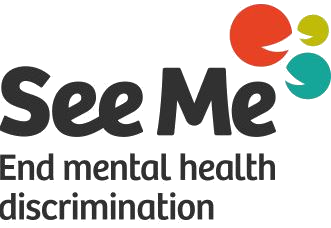 - This resource has already completed some of the hard work. You will find a variety of resources all designed to support communities across Scotland at this unprecedented time.
- Great resource aimed specifically at parents. Contains advice on how to talk to children about coronavirus and suggests advice and activities that you may find useful. Don't forget... the advice line is there to support you, as parents, through this situation too!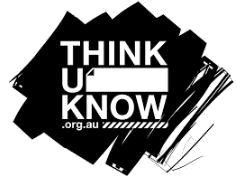 - Everyone will likely be spending more time online than before so this link contains useful information to ensure children and young people remain safe online.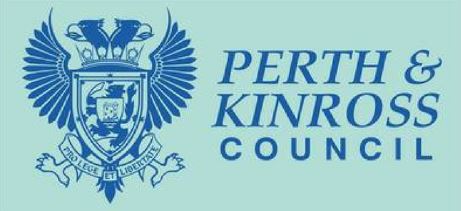 - Our Educational Psychology Service have offered additional support including direct access to speak to a Psychologist and a leaflet giving advice on how to talk to children about coronavirus.
- Informative website with suggestions for happier living. App available for download too!
- Clear and informative government advice with details on getting and giving some support in your community.

- Useful support and ideas to help with being at home with your children for a prolonged period on time.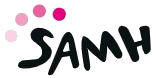 - Excellent support and guidance to help maintain your mental health at this difficult time.
Click on the images below to enlarge.