Our Approach to Technology
We employ the Microsoft Education Transformation Framework to ensure the very best technological learning experiences for our pupils. This framework is based on decades of research, best practice in school across the globe and real evidence on what has worked and what hasn't.

The framework is in four parts.
Modern Learning & Teaching
Inspiring and motivating experiences are at the heart of teaching and learning at Bertha Park High School. Societies in the 21st Century are increasingly distinct from those of the 20th Century. The rate of change is accelerating, with new discoveries being made at a pace never before seen. A global economy has emerged in which skills in using technology are key drivers of economic competitiveness. Young people's skill set now includes not only foundational knowledge in the traditional subjects, but also skills in problem solving, critical thinking, collaboration, and communication.
We ensure that our teaching and learning is fit for purpose, making the most of new and immersive ways to explore the curriculum. We promote growth mindset in our learners, emphasising future-ready skills to help them thrive in jobs not yet invented. We utilise new technologies and new forms of assessment to monitor our learners' progress.
We ensure our teachers personalise learner pathways and empower every pupil to reach their potential.
Leadership & Policy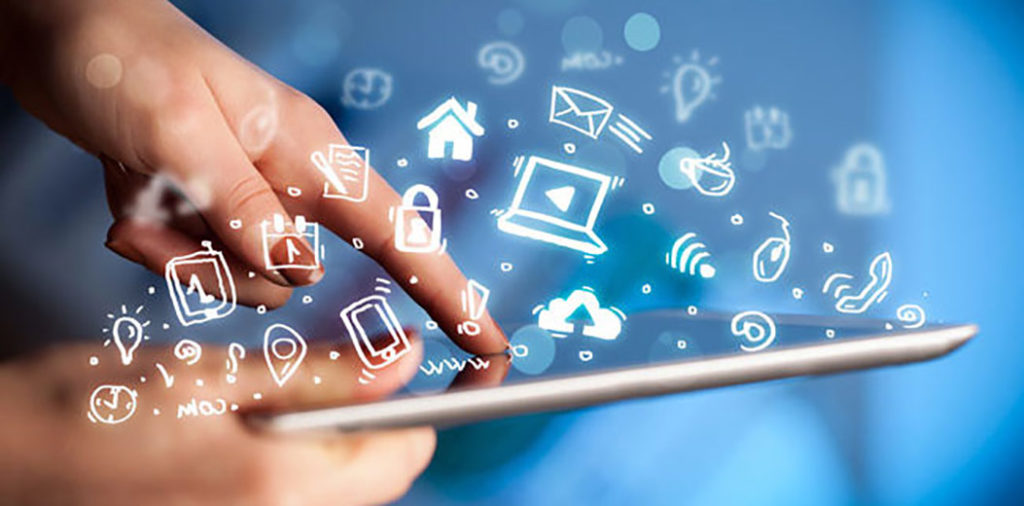 Making change happen takes leaders at every level, and leaders who are themselves committed and adept learners. Every member of staff at Bertha Park High School - both teaching and non-teaching - undergoes regular professional development in the the latest in technology and approaches to digital learning. Every member of teaching staff is a certified Microsoft Innovative Educator.
We have an open culture of learning and exchanging ideas, with a collective shared vision and goals that motivates each one of us to create the very best learning experience.
We have a clear vision for what we will achieve, which is understood by our whole learning community. Our quality assurance measures, both long- and short-term, ensure we stay on-track.
We are partnering with other organisations to help build our capacity and expand the learning experiences for our young people.
We are committed to inclusion. Through technology we ensure that everyone, regardless of their learning needs or financial background, has equal access to our learning tools and curriculum.
Intelligent Environment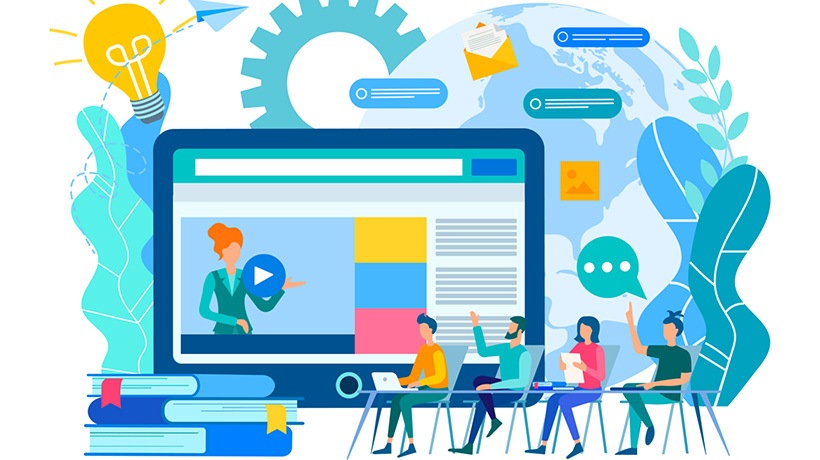 Our learning spaces have evolved from other schools. Bertha Park High School supports a more fluid, collaborative and personalised approach to learning. Our school, as well as housing familiar classrooms, has a very open-plan feel with large flexible areas where learners and staff can work in pairs, groups or find a space to call their own. Our entire building a covered by fast and reliable WiFi and screens where pupils and staff devices can wirelessly cast share ideas and demonstrate learning.
We have flexible furniture that supports learning, socialising and relaxing in very attractive surroundings. Our learning areas are airy and light, promoting alertness and positivity.
Our building maximises natural light and is extremely energy-efficient. Movement sensors allow lights to be activated and deactivated when the areas are being used.
The school building is covered internally and externally by CCTV to ensure the safety of our learners and staff. Our open-plan approach across the campus minimises learners feeling isolated or vulnerable.
We maximise cloud storage and data analytics to manage complex environments more efficiently. Our digital whiteboards, computers, pupil & staff devices, lighting, climate control, provide a wealth of data to improve utilisation of resources and reduce cost.
Technology Blueprint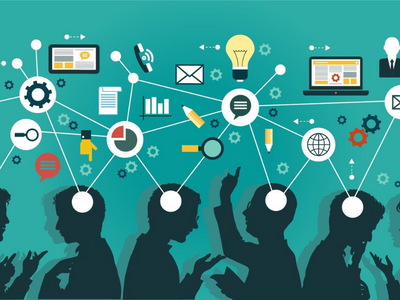 We have an agile, flexible and responsive operations and technological environment. We have put in place a platform, applications, devices and a virtual learning environment that serve the needs of every learner, teacher and support staff member across our school.
We are enabling the next level collaboration central to modern teaching and learning. Our technology environment platform brings together people, learning resources and insights.
We are currently developing easy-to-use tools to assess progress and improve. Our devices and learning platform offer superior value and support for learning.
Each learner has their own Apple iPad which is capable of enhancing learning and providing fabulous opportunities for creativity. Our school is also very well-equipped with extremely powerful Windows 10 machines capable of running industry-standard applications. This blended approach to devices ensures that our learners have the right tool for the job, whatever the are doing, and reflects the environment they will be entering after school.
The backbone of our school's digital approach is Microsoft Office 365. All of our devices, resources and administration is managed, supported and stored in the Microsoft environment. The sharing of learning resources, learner and teacher collaboration, communications and assignment submissions are conducted through Microsoft Teams.