Pupil information
Below is a list of a variety of support that you might find useful. Remember, this is a temporary situation which is affecting everyone. We will get through this!
Click on the icons to go directly to the webpage.
Mental Health and COVID-19
The uncertainty and unpredictability in the current climate can be unsettling for everyone, especially if you already have feelings of anxiety. Have a browse of these resources and take note of some really helpful tips on protecting your own, and others, physical AND emotional health.
– an excellent resource from the Mental Health charity Mind.

– An excellent page making links between Covid-19 and Mental Health.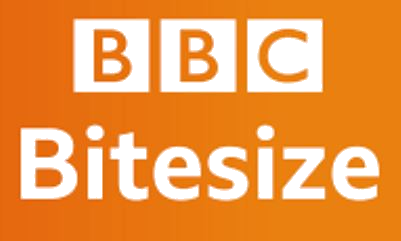 - Helpful advice for maintaining good mental health while being at home.
Mental Health and Wellbeing Information and Support
There are lots of online resources available if you need to speak to someone. Please remember that if it is an emergency, call 111 or 999...
- 24/7 crisis support if you're feeling anxious, worried or stressed. Text SHOUT to 85258 and a counsellor will text you back.
- A huge amount of support and resources available on their website, and they also have an app. You are able to speak online to a counsellor.
- The NHS has created a list of Apps that have been/are being tested by them to help improve Mental Health. You can find them here – most are free but a couple have a cost.

- An amazing library of helpful suggestions of self-care strategies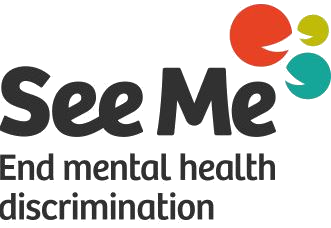 - A Scottish organisation that work closely with schools and young people. They have lots of information to help you speak about your Mental Health.
– An online advice and counselling service run by NHS Tayside.
– An emergency crisis counselling available online or over the phone.
- Informative website with suggestions for happier living. App available for download too!