Our Uniform
We have partnered with Perth College, University of the Highlands and Islands, to help us design our school identity. Our uniform, school tie and logo will all become part of our visual presence.
Students of the B.A. (Hons) Visual Communication and Design degree are working with parents and pupils, finding out what we want from our tie and badge/logo, then coming up with some designs for us to choose from. This will be an on-going process between October and January - make sure you take the opportunity have your say when they ask.
At the beginning of the consultation, it emerged that an important factor is keeping the cost of our uniform manageable. Therefore, the basics will be quite standard: black dress shoes, black trousers or skirt, white shirt or blouse.
However, we can really personalise our tie and badge and logo. We will have those elements co-designed, chosen and posted here by February 2019.
Here are our chosen colours: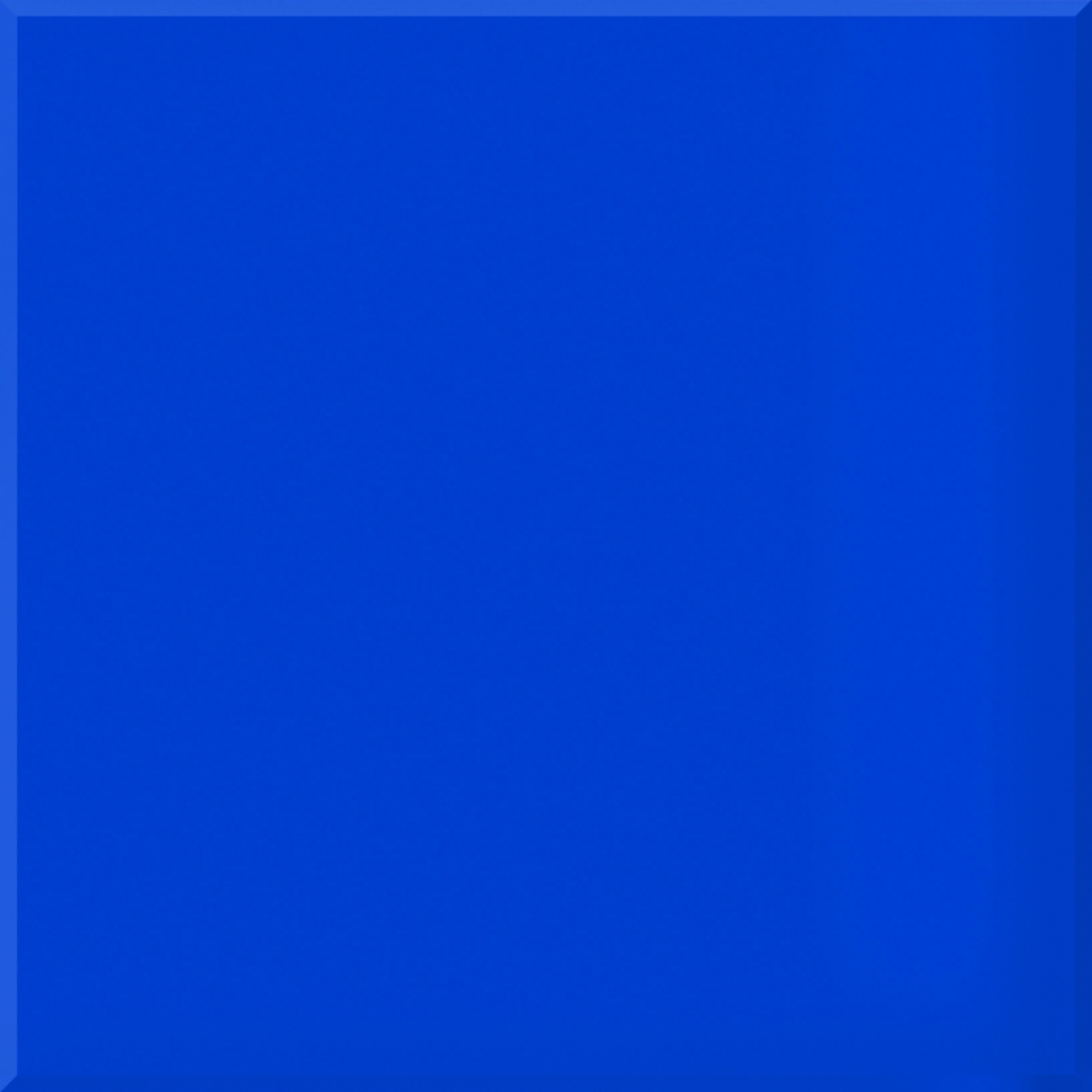 The colour scheme of this website is based on these, and they will also feature in the furniture, fittings, wall colourings, school logo and uniform.
Blazers
In December, following numerous requests from pupils and parents, we asked the question "Would you like to see all pupils at Bertha Park High School in blazers from S1?"
The results were very clear:
74% voted YES
19% voted NO
7% voted DON'T MIND
The majority of our community, who elected to be part of the consultation process, are in favour of blazers for all pupils. As a result, from August 2019 a blazer will feature as part of the Bertha Park High School uniform.
They will be available from our uniform partners - Aitken & Niven in Perth
https://www.aitken-niven.co.uk/perth
The community told us, through the values consultation, what factors are important in establishing our school. Here's how a blazer fits with some of those:
| | |
| --- | --- |
| Values | How does this fit? |
| safety | Helps avoid competition over named brands jackets, preventing bullying |
| inclusion | All families have a relatively modest spend for a jacket |
| respect | Promotes school spirit and a feeling of belonging to part of a team |
| pride | Everyone can look and feel like they take pride in the school's image |
| community | Pupils will be identifiable, promoting a positive image in the community |
Our purple blazer will look something like this, and will cost around £32 from Aitken & Niven in Perth, including the school logo being embroidered on the front pocket. Our school tie will cost around £8, this price will be finalised once we choose a design.

Remember, our pupils currently in S1 in Perth Grammar School will receive their Bertha Park High School tie for free, as they have already made a tie purchase for starting PGS in August 2018.

As is the case with most schools, if the cost of the uniform is prohibitive for some families, we can explore ways of helping with the purchase.
[Please note, the tie in the photo is for demonstration purposes only - it's not our tie]